Magento and WordPress Expert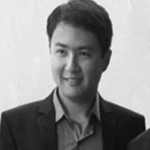 Ecommerce specialist, over 8 years of experience, working on several projects using Magento platforms 1 and 2, OpenCart and Woocommerce.
Electronic Commerce Consulting
Passion detected
At this moment I realized that I found in my Profession my Hobby
I provide consulting services to e-commerce stores that are starting their operations or stores that already operate and intend to improve their performance
Search Engine Optimization, DA, Link Building, White Hat. Working with SEO focused on result, I will open your mind and show you the correct way to get the best results for your venture.
Work with solutions for companies of all sizes: small, medium and large. I can assist you with the development and customization of your e-commerce in the Magento or Woocommerce (WordPress) platform, which is modular, scalable and suits your business and especially the seu orçamento.
A simple analyst and system developer who has found in the e-commerce world a passion, working over 8 years with the Magento and Woocommerce platforms, I've been involved in dozens of virtual storefront projects, portals, and websites ever since. I always seek excellence in projects which I dedicate to facing each challenge as a new opportunity to make a difference. In the vacant hours you can meet me either on the edge of a river or down a mountain bike trail. Please feel free to contact me and talk to me, I'll love to hear about your project and help you reach their goals.




"Worse than not finishing a trip is to never leave."
10 years working with the development of Sites and Blogs using the WordPress CMS platform, mastering all the technical knowledge necessary for the development of Themes and Plugins 100% customized according to the coding standards of the platform.
CPC campaigns, Search Network, Remarketing, Rede Display and Youtube fully integrated with your Website or Virtual Store, get the most out of this platform without spending fortunes, work with Google Ads making the most of every penny invested.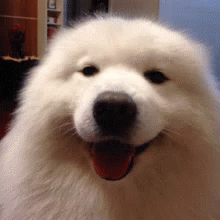 Aligning forces is one of the best ways for two or more companies to grow together, pooling efforts to achieve sustainable results more easily. For this to happen, it is necessary to establish connections, remembering that a real partnership supposes a win-win relationship.