Specialist in the Magento platform and Digital Marketing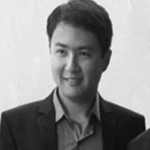 E-commerce expert, over 9 years of experience, working on hundreds of projects using the platforms Magento e Magento 2. During this period I was able to dedicate myself to the development of:
Electronic Commerce Consulting
Passion detected
At this moment I realized that I found in my Profession my Hobby
I advise on virtual stores that are starting their operations or consolidated stores, that intend to improve their performances. Regardless of the size of your business, I will be willing to help you meet this challenge.
Optimization for Search Engines, Domain Authority, Link Building, White Hat Seo. I work with SEO TRUE focused on results with clear goals, I'll open your mind and show you the right way to get the best results in Google's organic search for your online store or website.
I work with the most diverse solutions available in the market for companies of all sizes: small, medium and large. I can assist you with the development and customization of your e-commerce in the Magento or Woocommerce (WordPress) platform, which is modular, scalable and suits your business and especially the seu orçamento.
A simple analyst and system developer who has found in the e-commerce world a passion, working over 8 for years with the Magento and Woocommerce platforms, I've been involved in hundreds of virtual storefront projects, content portals, and websites ever since. I always seek excellence in projects that I dedicate myself, facing each challenge as a new opportunity to make a difference, growing professionally and personally. In the vacant hours you can meet me either on the edge of a river or down a mountain bike. Please feel free to contact me and talk to me, I'll love to hear about your project and help you reach their goals.
I photograph in the off-hours.
Yes I love Dogs =), actually all Animals.
The dogs, love us regardless of anything! They love in the purest way possible, simply letting themselves be influenced by the feeling.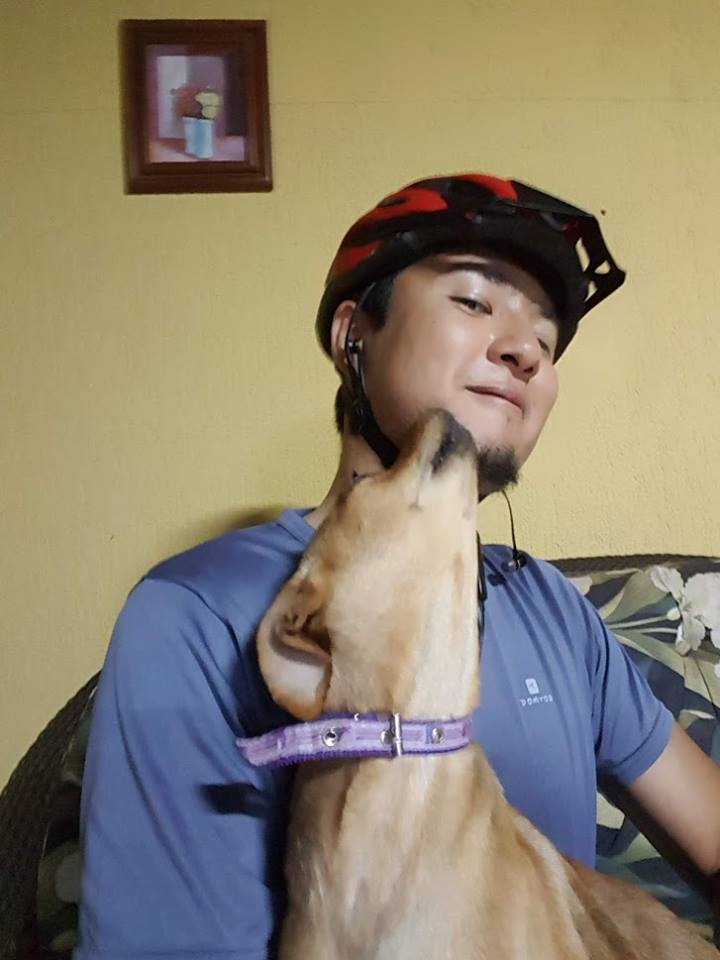 "Worse than not finishing a trip is to never leave."
10 years working with the development of Sites and Blogs using the WordPress CMS platform, mastering all the technical knowledge necessary for the development of Themes and Plugins according to the coding standards of the platform. With WordPress I was also able to participate in several projects using the plugin WooCommerce, adding to WordPress the features of an e-commerce platform.
CPC, Search Network, Remarketing, Rede Display and Youtube Campaigns fully integrated with your Website or Virtual Store, make the most of these platforms without spending your fortunes, work with GoogleAds making the most of every penny invested.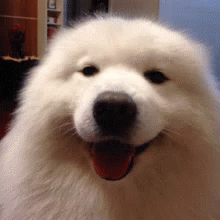 Aligning forces is one of the best ways for two or more companies to grow together, pooling efforts to achieve sustainable results more easily. For this to happen, it is necessary to establish connections, remembering that a real partnership supposes a win-win relationship.